Our car driver lenses bring together all the new technical possibilities to provide an optimal product for the demanding car driver.
On the Road with Driver's Lenses
A lens for motorists brings together all the new technical possibilities to provide an optimal product for the demanding motorist. 
A lens design for optimal night vision, the Protect Eagle Eyes material for glare protection and contrast enhancement and the Sapphire X Zero coating for minimal reflections. The result: optimal vision day and night!
Glare Protection & Contrast Enhancement
In addition to blue light, Protect Eagle Eyes also filters out the light spectrum between 580 and 590nm. This results in a massive increase in contrast even in poor visibility and especially at night. The combination of UV420 and a yellow light filter makes the Protect Eagle Eyes material the ideal companion at the PC and at the wheel – this lens offers 24-hour protection without changing glasses. You will learn to love Protect Eagle Eyes lenses, especially when driving at night. Glare disappears, distances are easier to gauge, and objects can be detected a lot sooner.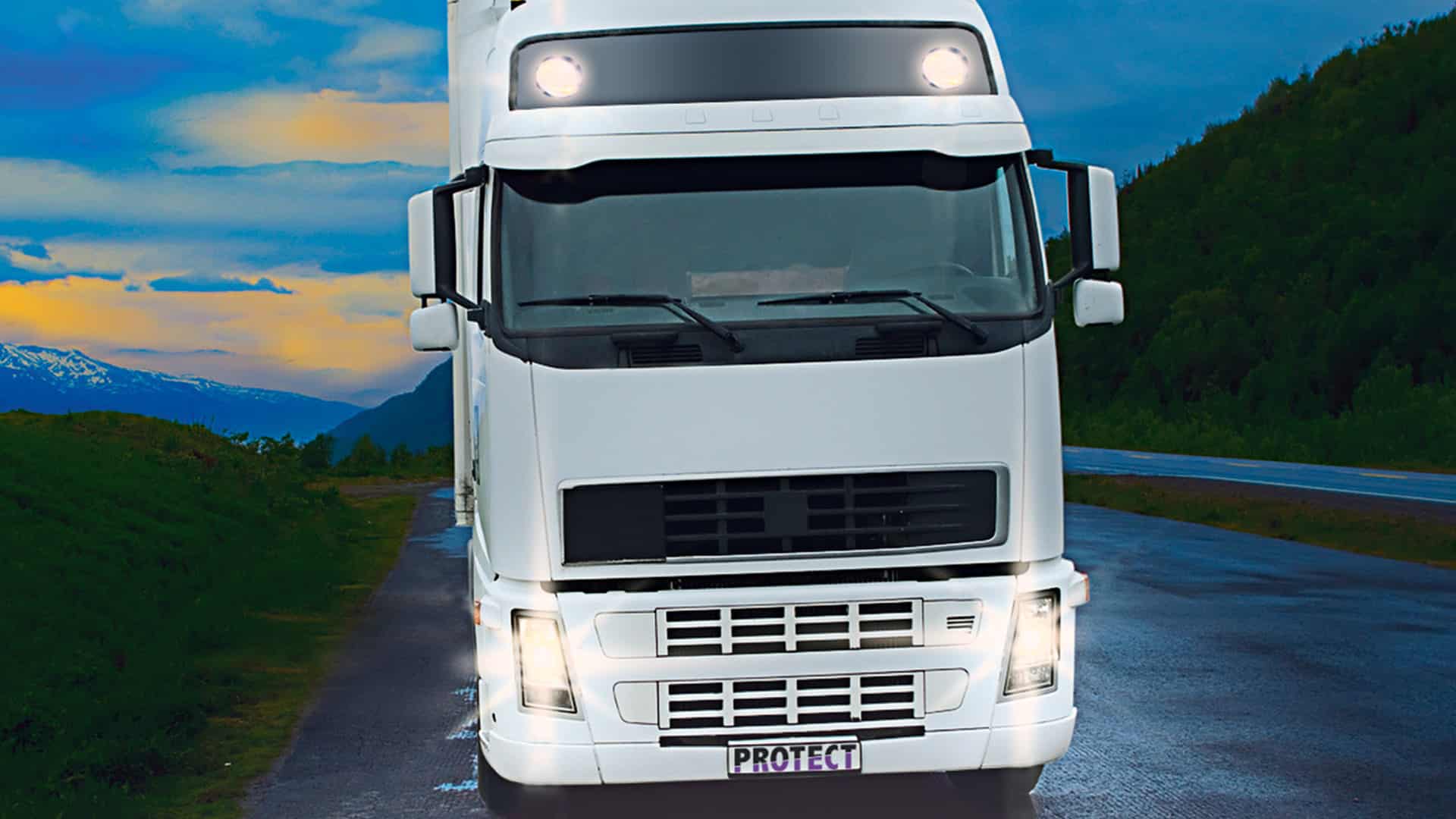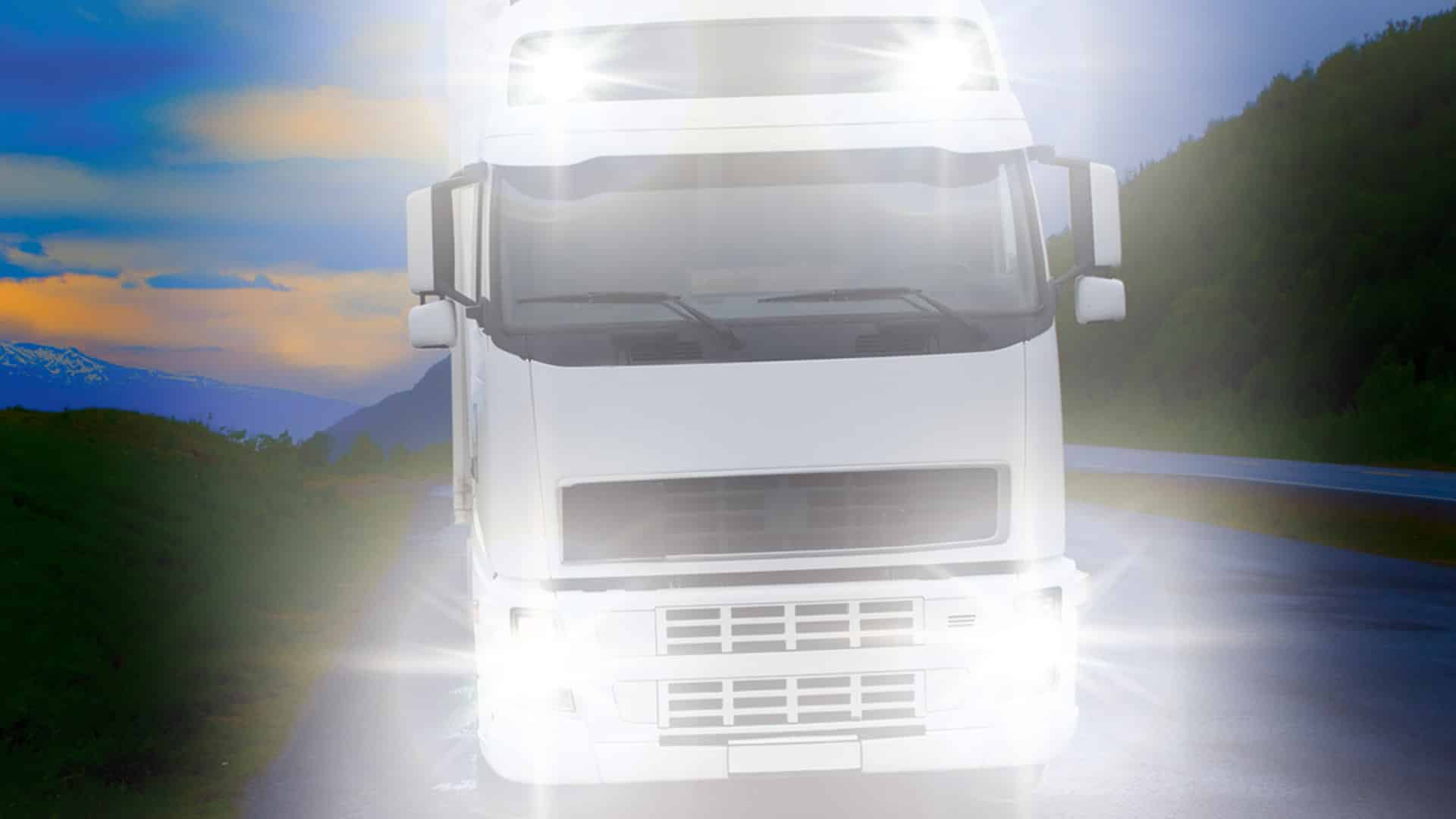 Picture left: View with Protect Eagle Eyes lenses
Picture right: View without Protect Eagle Eyes lenses
The slightly bluish residual reflection is only 0.2%, which is 80% less than with conventional coatings.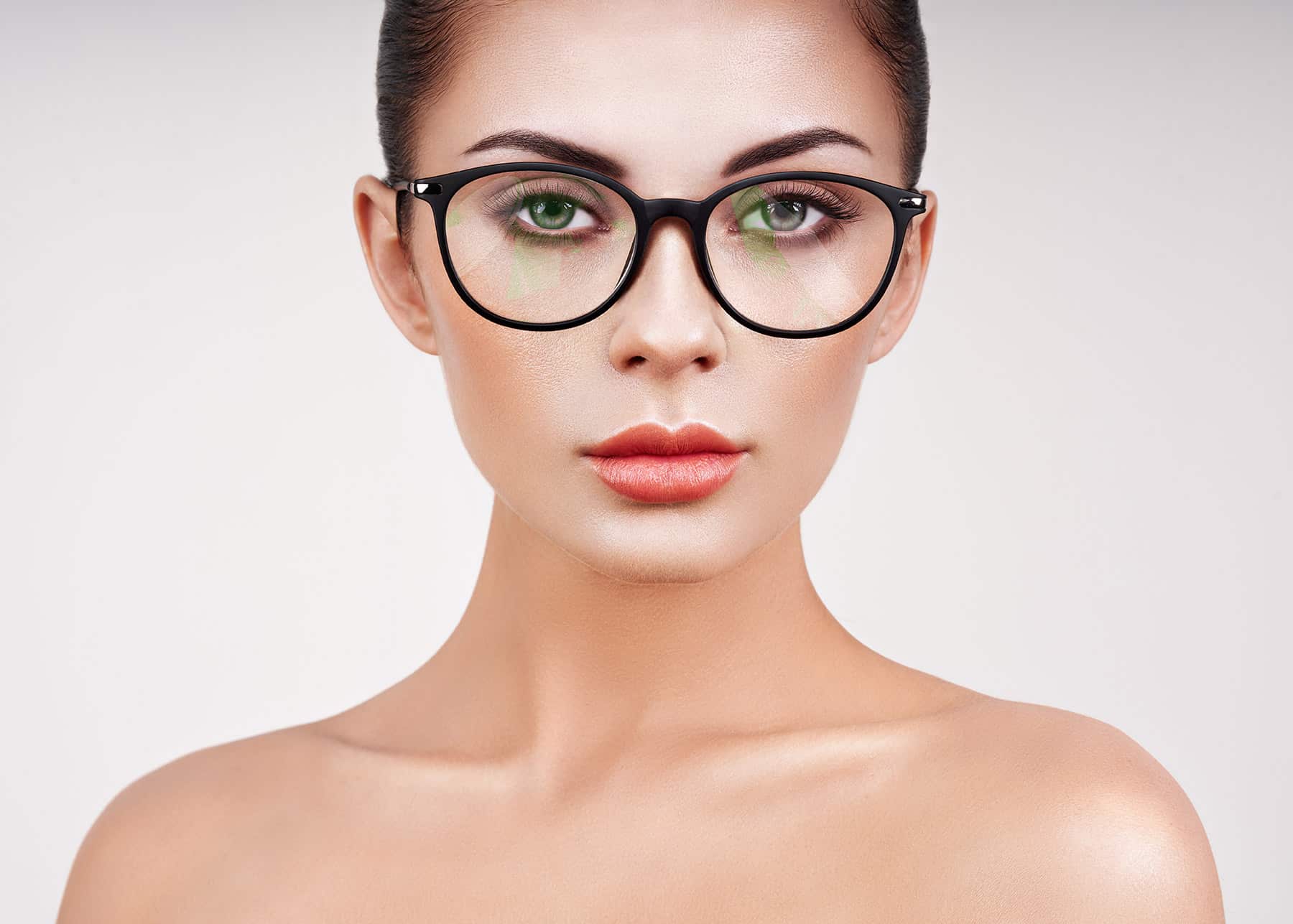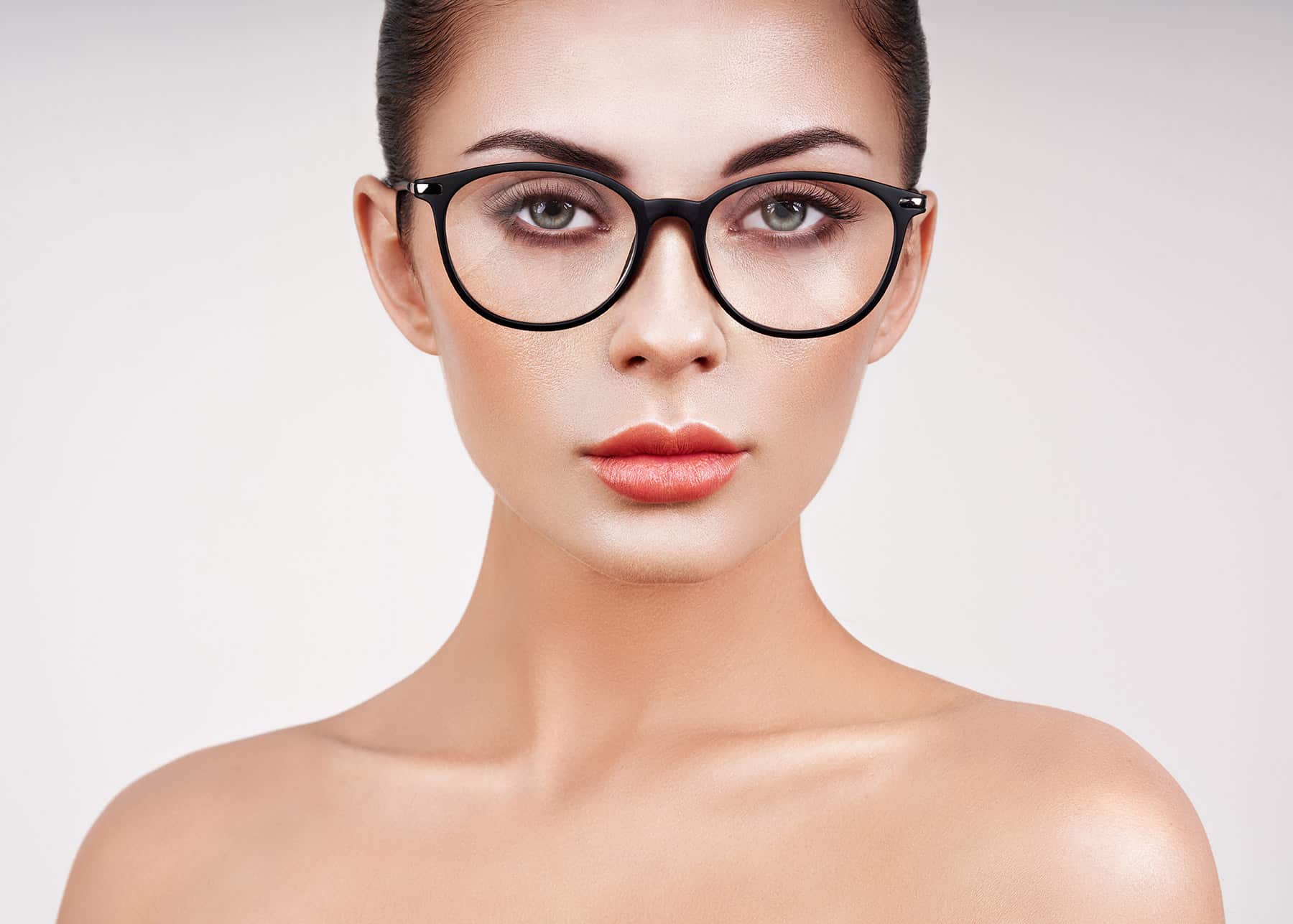 Image left: lens with Saphir® X anti-reflective coating, green residual reflex
Image right: lens with Saphir® X Nuance anti-reflective coating, beige-pink residual reflex
Correction of Night Myopia
The driver's design corrects night myopia with a slightly smaller lens thickness of about -0.25 dpt in the upper range of long distance vision. This part of long distance vision that helps with night driving can be accessed by intuitively lowering your head slightly.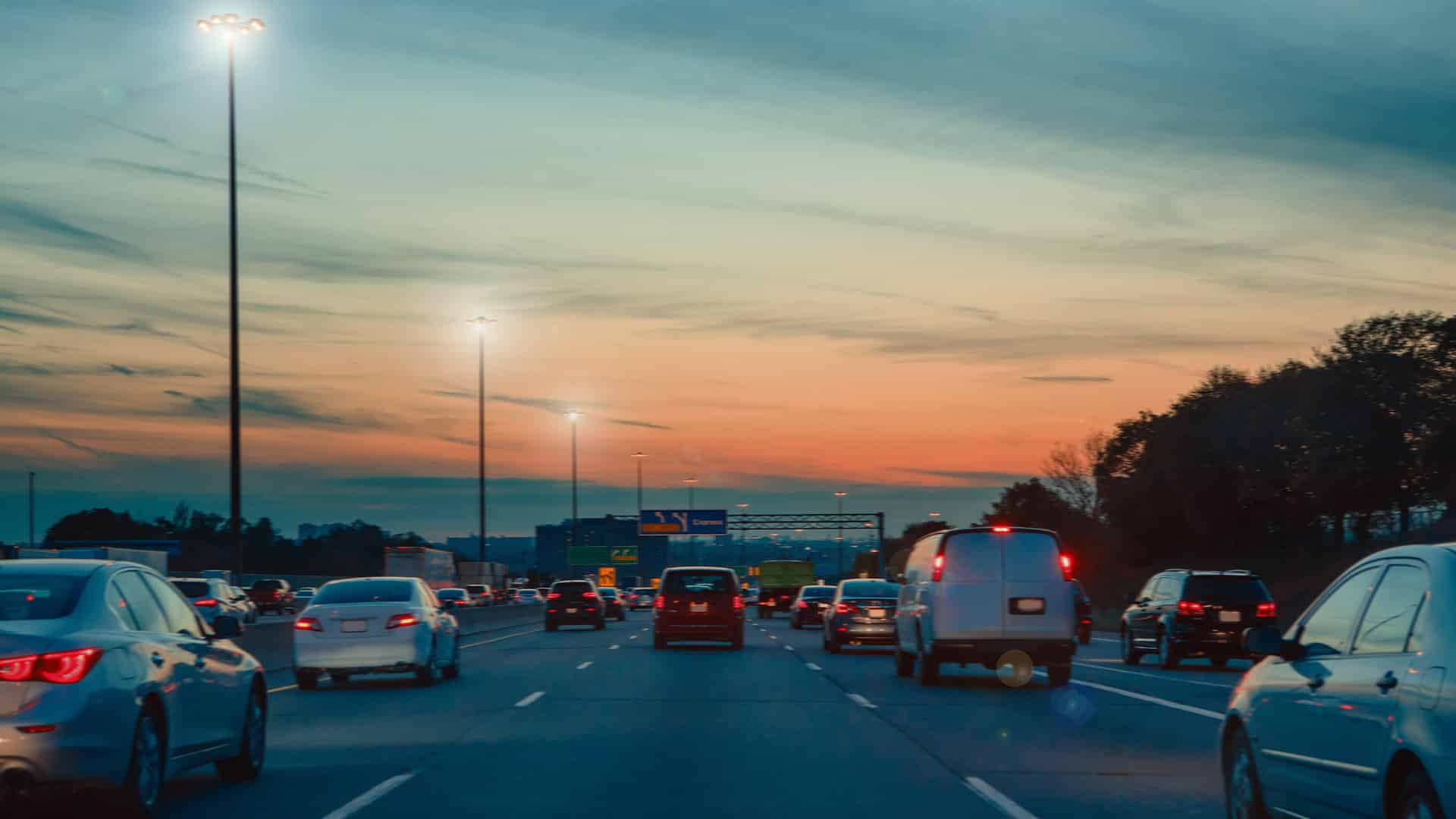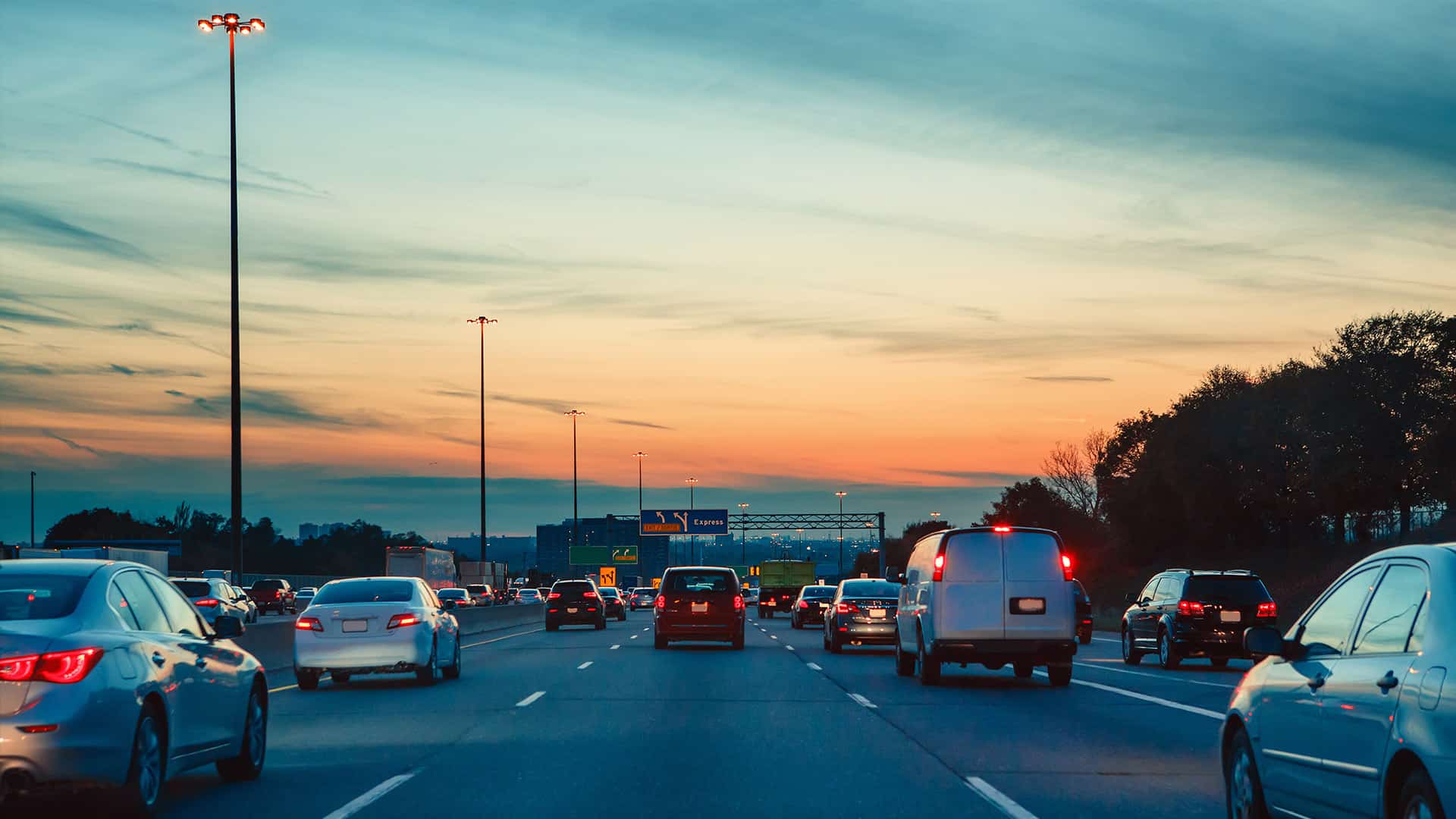 Picture left: Distance without correction of night myopia
Picture right: Distance with correction of night myopia
Do you have any questions?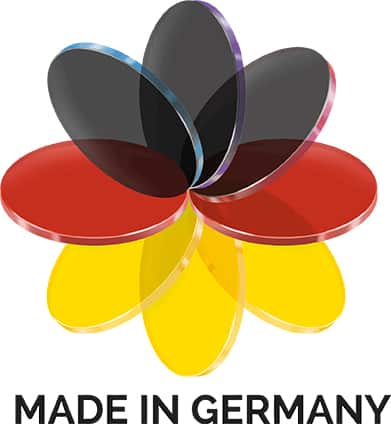 We have been manufacturing lenses with the highest precision and innovative strength in Germany at our site in Viersen on the Lower Rhine since 1935.
We not only ensure that you simply see better and more with our products. For years, we have been developing lenses that provide optimum protection for your eyes. This includes, for example, our UV and infrared protection coating as well as innovative lens materials that filter blue light and increase contrast.
With one of the most modern European machine parks, we stand for advanced products with the highest quality standards at fair prices.
You can obtain Wetzlich lenses from your optician. Simply ask him about our lenses or find a Wetzlich partner optician in our optician search.