Passion for Precision
Optical lenses – made in Germany
Since 1935, we have been producing precision and innovative lenses that are distributed through optical retailers.
Our dedicated team produces and develops high-quality lenses that provide real added value to the wearer. Since 2022, we have been based in Korschenbroich near Mönchengladbach, where we work every day on products that make people's lives easier and richer. Whether it's sunglasses with UV and infrared protection, lens materials that make driving at night easier, or materials made from 82% renewable resources:
We know that lenses can do more!
"With one of the most modern machine parks in Europe, we stand for "Made in Germany", sustainability, innovation, and progress."
Made in Germany
Optical lenses from Germany
We believe in the added value of "made in Germany", which surprisingly often has a higher value abroad than in Germany itself. Supply security and stock protection are the counterpoint to the one-sided dependence on Asian suppliers. The optical industry has a long history here.
In addition to the more emotional aspect of a traditional industry, there are also many objective reasons that speak in favor of production in Germany. These include, for example, job security in one's own country, creating sustainable production, as well as technological independence and flexibility.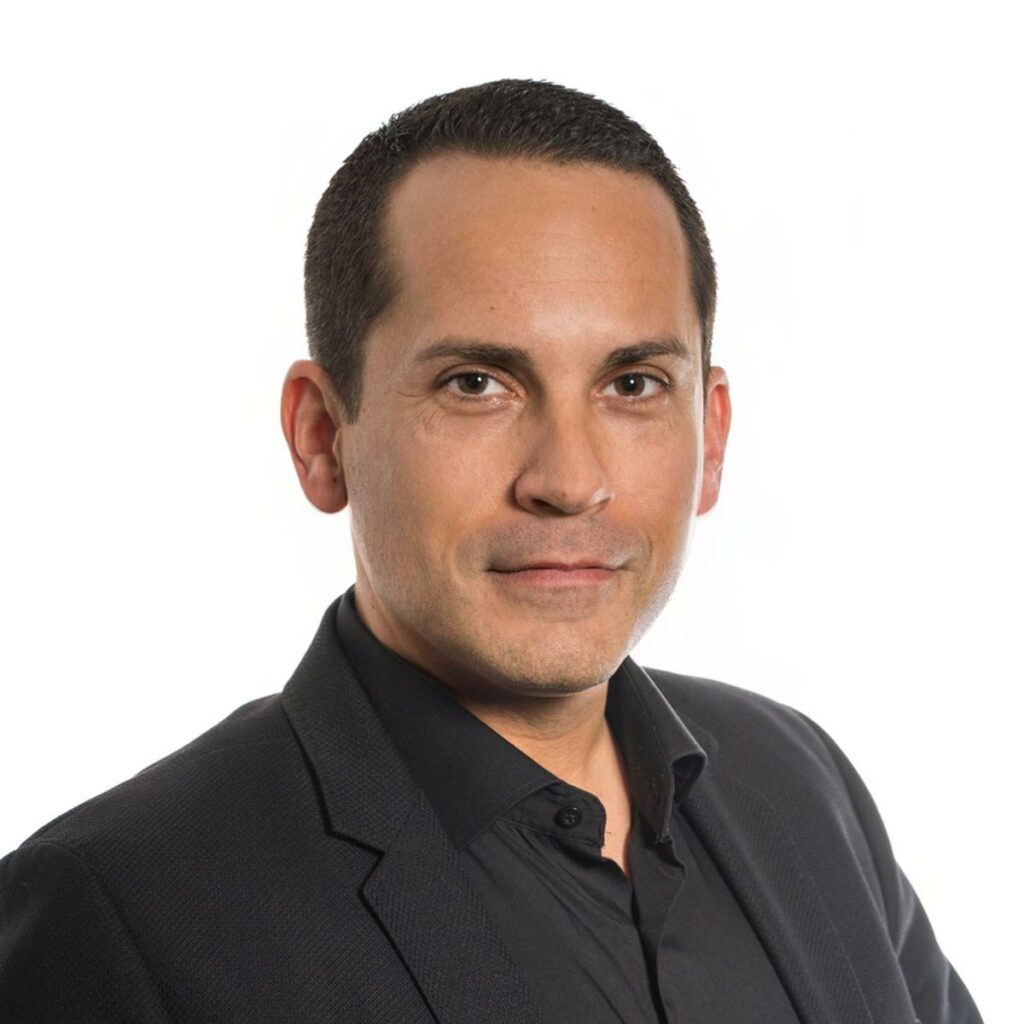 Florian Gisch, managing director
of Wetzlich, provides interesting insights into the advantages and disadvantages of domestic production in the interview "Lenses – Made in Germany".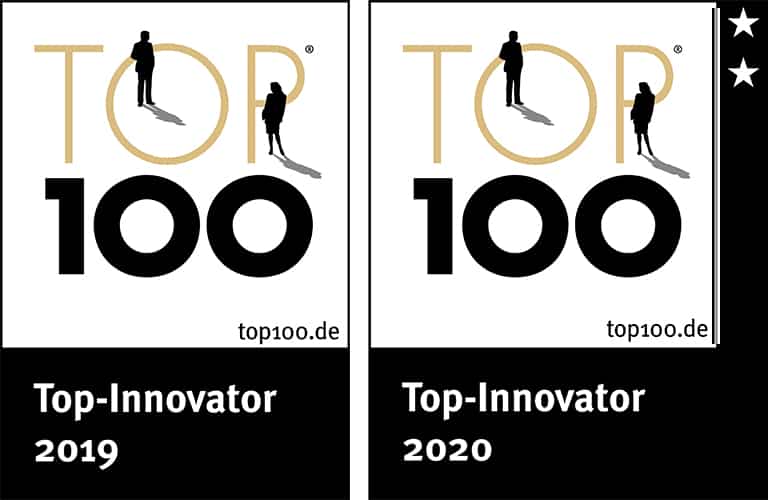 Creating Progress
Innovations & added value
We are one of the last companies in our industry to manufacture in Germany. Despite the industry trend towards international corporations that rely on outsourced mass production, we at Wetzlich are taking new paths. Our goal is to offer lenses with clear added value for the wearer – the purpose should not only be fulfilled, but surpassed.
When developing our lenses, we invest a lot of time to achieve the best possible result for our customers. For this purpose, we also work with external experts who support us in medical expertise and software development.
For our new developments and our commitment to research and development, we made it to the Top 100 of the most innovative medium- sized companies in Germany in 2019/2020. The award honors the innovation management of medium-sized companies in Germany. We are proud to be part of this group of innovative companies.
Sustainability &
resource-saving production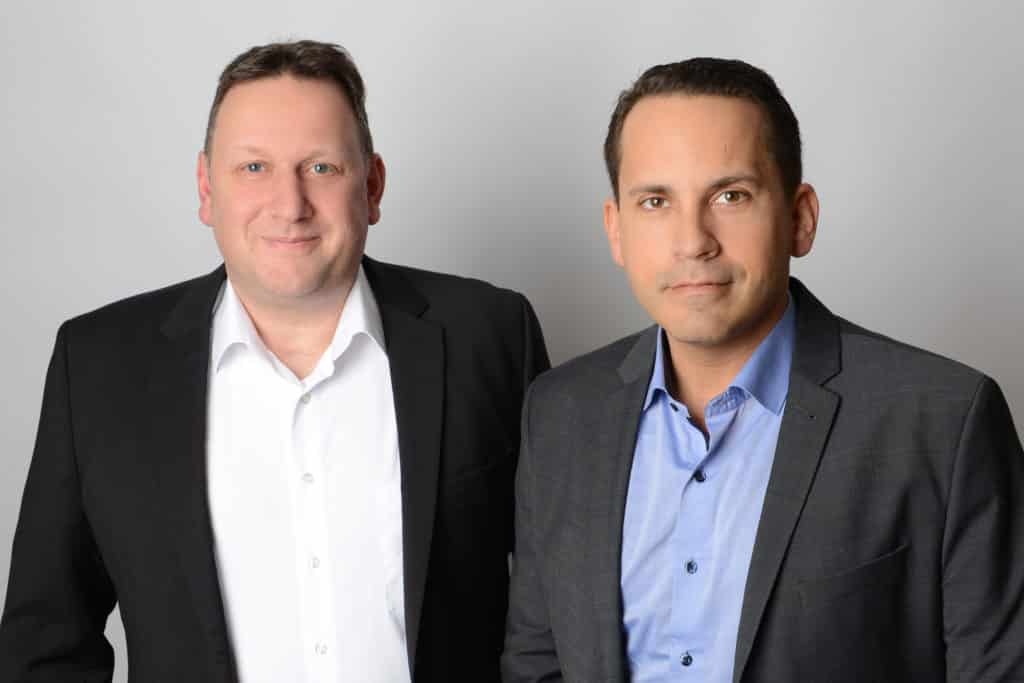 In 2022, Thorsten Wagemann and Florian Gisch, managing directors of Wetzlich, moved the company from Viersen to Korschenbroich. The reasons behind this big move can be found here.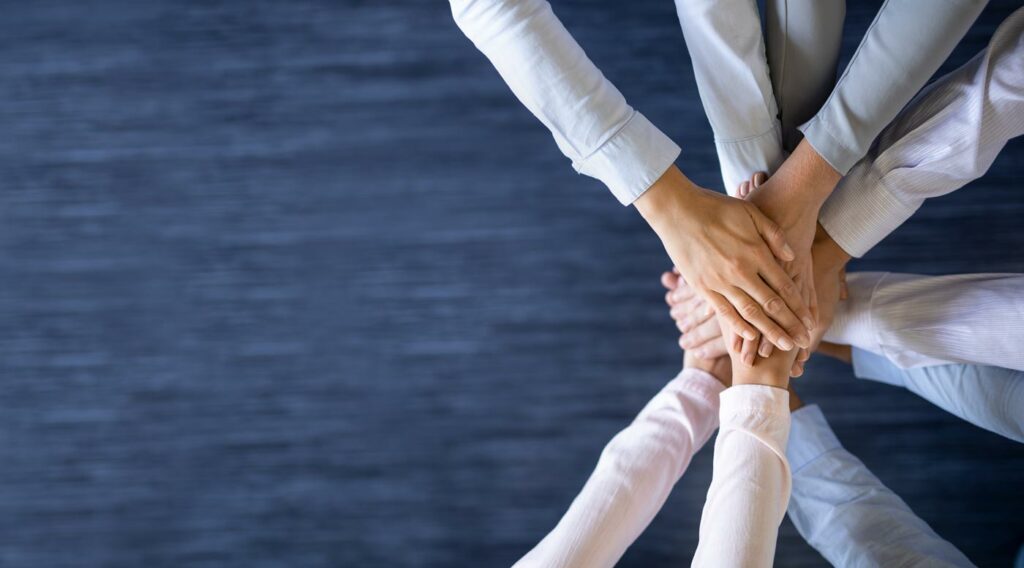 Commitment to
fair & long-lastig partnerships
We place great importance on fair and long-term partnerships with our customers, regardless of their size. Our goal is to understand our customers' needs better than any other company in our market environment and to offer them solutions that give them a competitive advantage.
We focus on personal contact with independent opticians and provide our European distribution partners with all the tools they need to be successful in their market. We offer flexible solutions and adapt to our customers' special requests. Our employees are our future investment: we value long-term employment in the company and we are committed to ensuring that our employees reach their full potential and enjoy their work.
Raliable Quality &
legal security
As a German manufacturer, we naturally take responsibility for complying with the Medical Devices Act. In addition, our quality management is certified according to DIN ISO 9001 and 13485. Your advantages? Reliable quality and legal certainty.
Do you have any questions about our company or any other request?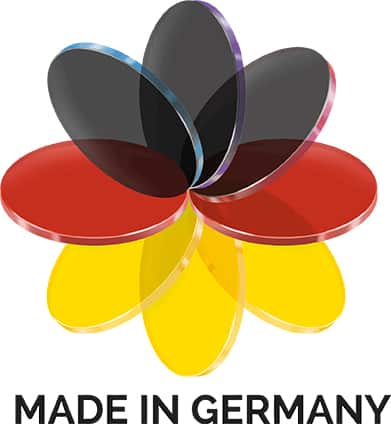 We have been manufacturing lenses with the highest precision and innovative strength in Germany at our site in Viersen on the Lower Rhine since 1935.
We not only ensure that you simply see better and more with our products. For years, we have been developing lenses that provide optimum protection for your eyes. This includes, for example, our UV and infrared protection coating as well as innovative lens materials that filter blue light and increase contrast.
With one of the most modern European machine parks, we stand for advanced products with the highest quality standards at fair prices.
You can obtain Wetzlich lenses from your optician. Simply ask him about our lenses or find a Wetzlich partner optician in our optician search.