What WETZLICH Optik
stands for
Wetzlich Optik-Präzision GmbH, based in Viersen, was founded in 1935 as a family business and has been manufacturing lenses for distribution through optical retailers ever since. With around 100 employees, the company is the largest medium-sized spectacle manufacturer in Germany with no group affiliation. Today, the product range includes progressive, single-vision and sunglass lenses as well as special lenses for a wide variety of requirements inside and outside work. In terms of products, Wetzlich relies on "made in Germany" quality, innovative approaches and the latest manufacturing technologies. With one of the most modern machine parks in Europe, the company therefore stands for advanced products with high quality standards at competitive prices.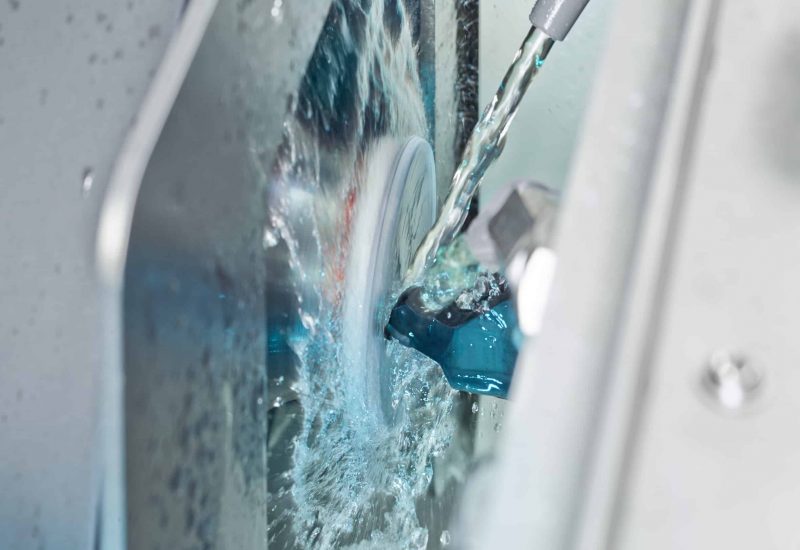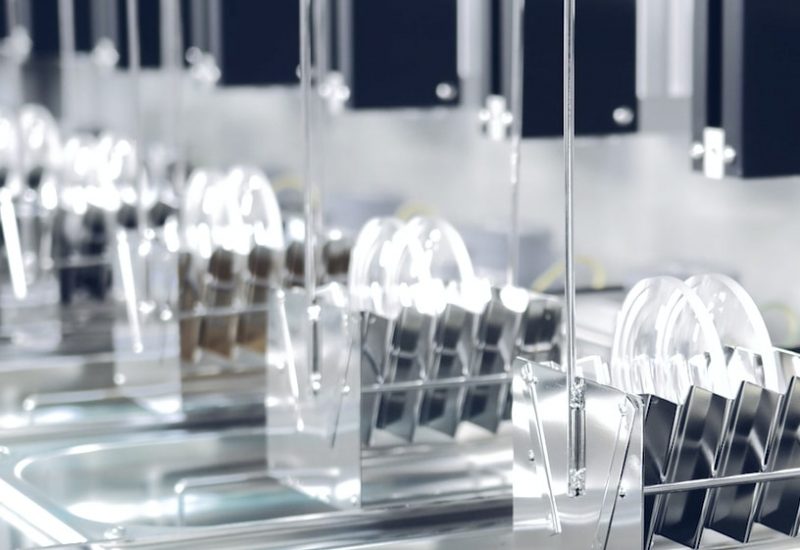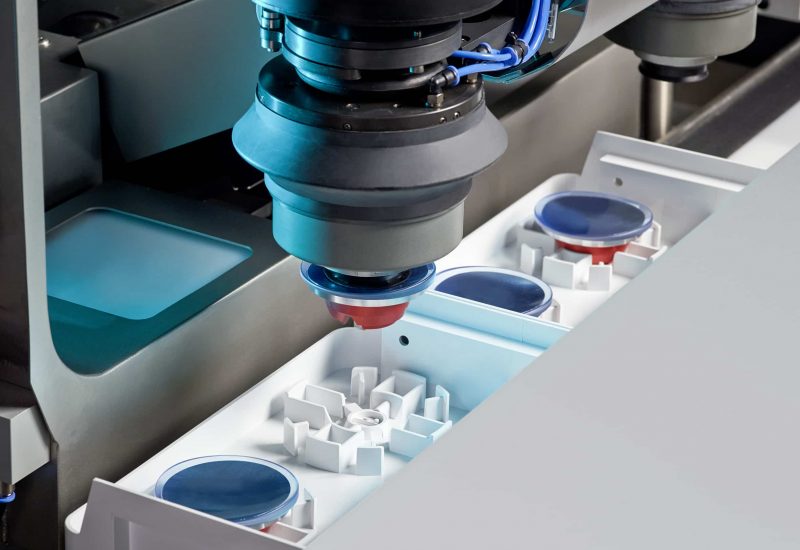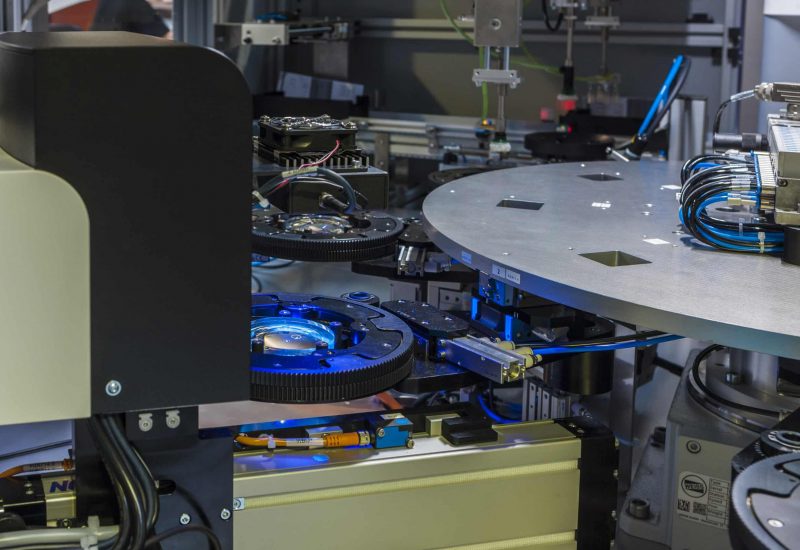 TOP Innovator 2019 / 2020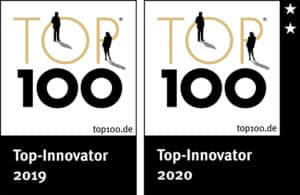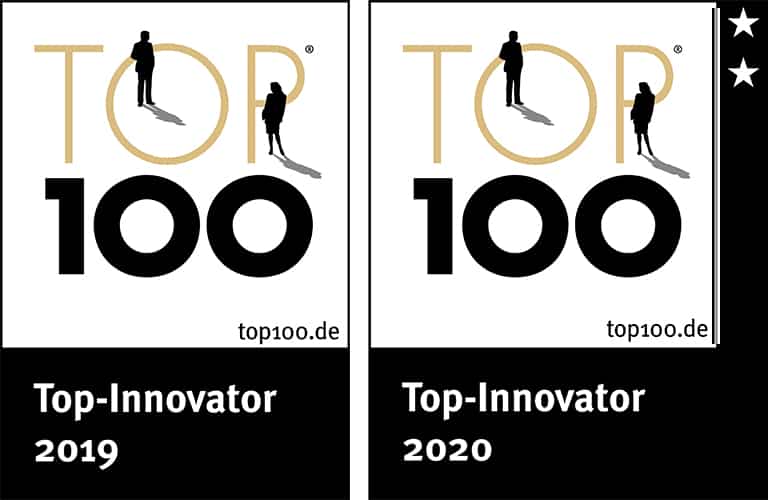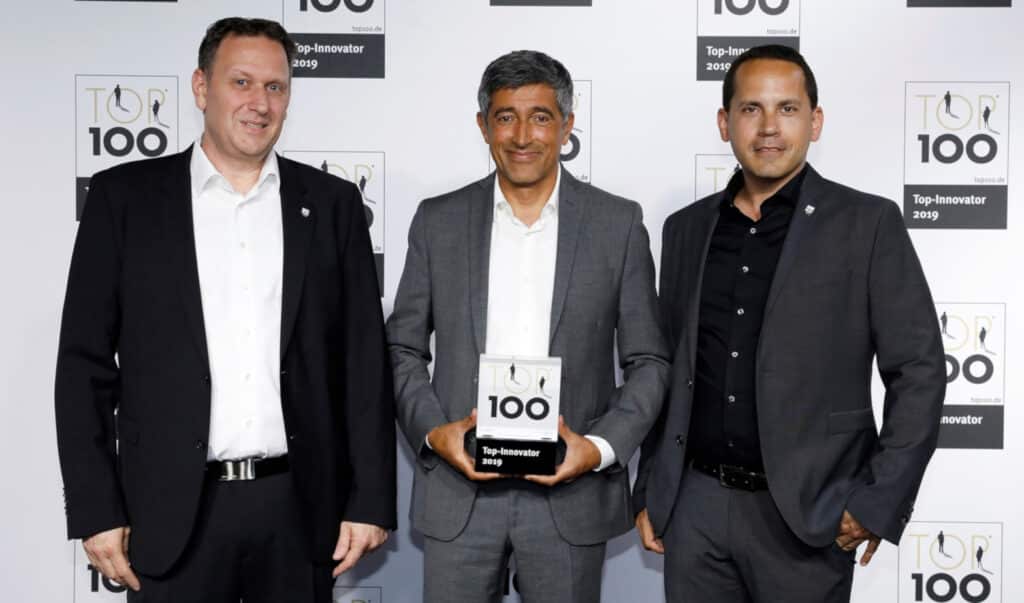 Wetzlich Optik produces an extensive range of lenses for work, everyday life and leisure – from simple mineral glass lenses to sophisticated, anti-reflective customised plastic lenses. The company is also one of the last to still have its production facilities in Germany. Wetzlich has defied the industry trend of international corporations towards outsourced mass production with new developments that are intended to bring tangible added value to ophthalmic lenses. A lot of time is invested in the development of products and they do their utmost to produce the best possible lenses for their customers. This is also ensured by external cooperation with experts who support us with medical expertise and software development. Spectacle lenses should offer clear benefits to the wearer – the goals should not just be met, but exceeded. Such successes in innovation are possible because Wetzlich consistently invests in in-house development and production.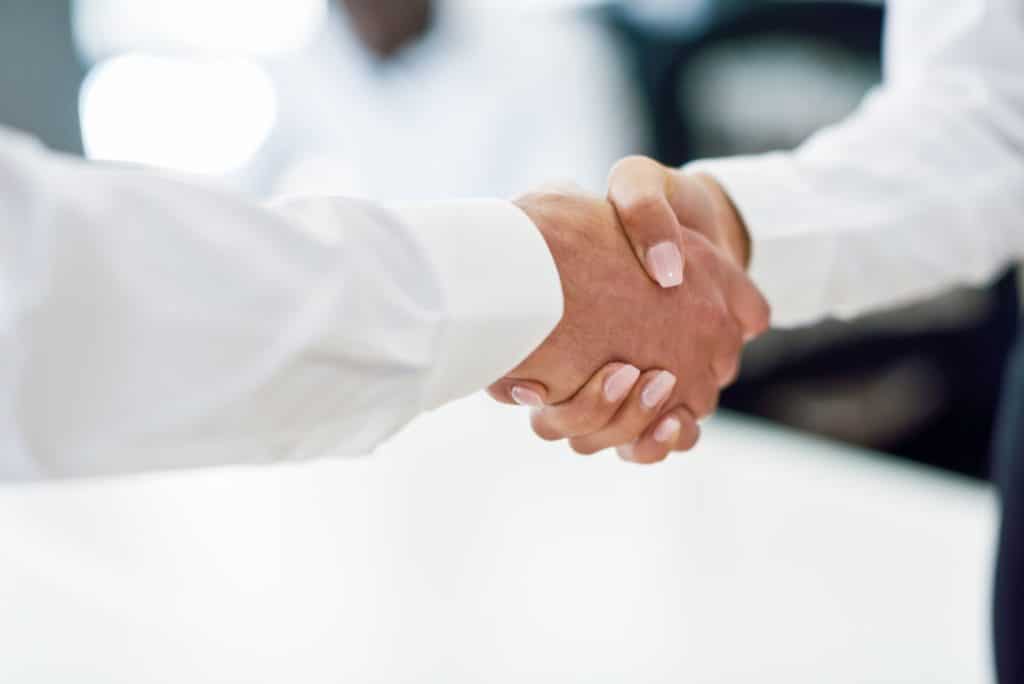 Of course, you also have a customer number with us – but you are not just reduced to that number. Fair, long-term and cooperative partnerships with our customers are the basis of our success. Even for the smallest customers, we always try to make anything possible. We are a medium-sized company ourselves and understand our relationship with our customers as a partnership on an equal footing. Our ambition is to understand the needs of our customers better than any other company in our market environment. It is very important to us that we are able to offer our customers solutions that give them a competitive advantage. The whole team at Wetzlich focuses on the independent optician and it is especially important for us to build long-term customer relationships. Personal contact plays a primary role here. Furthermore, we supply distribution partners throughout Europe, where our main concern is to provide them with all the tools they need to be successful in their markets.
We are clearly committed to Germany as a production location and accept the cost disadvantages of domestic production in order to be able to offer optimum service. We also believe that purchasing power in Germany can only be maintained with domestic production. We offer flexible solutions and adapt to the special requirements of our customers. Our employees are our investment in the future. We attach great importance to long-term cooperation in the company and it is important to us that our employees reach their full potential and enjoy their work. We are one of the last remaining independent medium-sized companies in the ophthalmic optics industry with our own production facilities in Germany.