Protection against Blue Light
Protection against Blue Light
The use of modern displays (LCD/LED) on TVs, monitors, mobile phones, tablets and in LED lighting exposes eyes to a huge amount of blue, short-wave light. In addition to causing symptoms of eye fatigue and watering, these can also have a negative effect on the course of age-related macular degeneration. Blue light is also detrimental to contrast sensitivity because it is refracted more than the other components of light and is thus perceived as scattered light. The UV420 materials completely block light up to 410nm and reduce the spectrum from 410 to 420nm by 86%.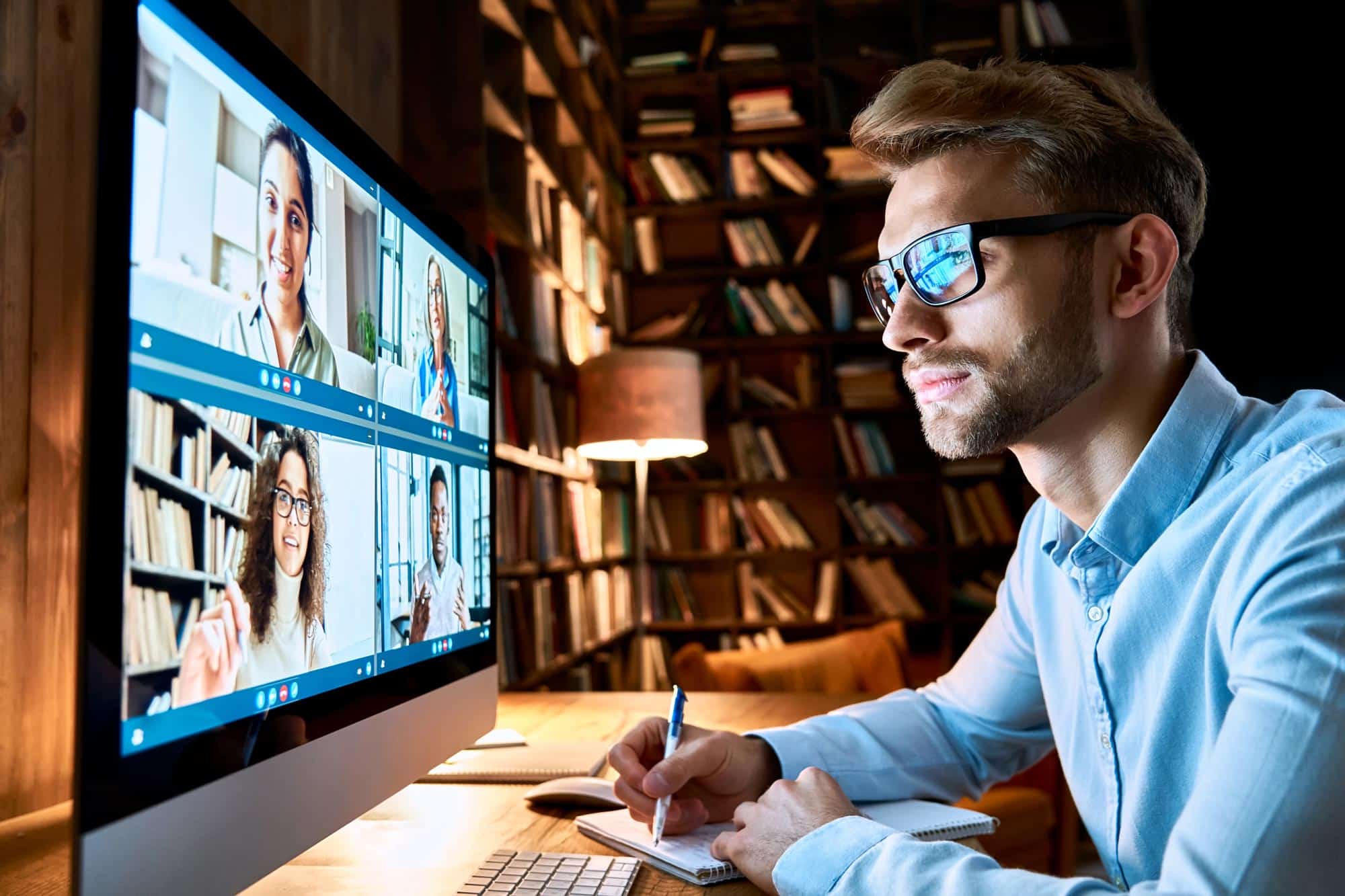 The Eagle Eyes Added value
In addition to blue light, the Protect Eagle Eyes material also filters out the light spectrum between 580 and 590nm. This results in a massive increase in contrast even in poor visibility and especially at night. The combination of UV420 and yellow light filter makes the Protect Eagle Eyes material the ideal companion in front of a PC or at the wheel – this lens material offers 24-hour protection without changing glasses. You will learn to love Protect Eagle Eyes lenses, especially when driving at night. Glare disappears, distances are easier to gauge and objects can be detected much earlier.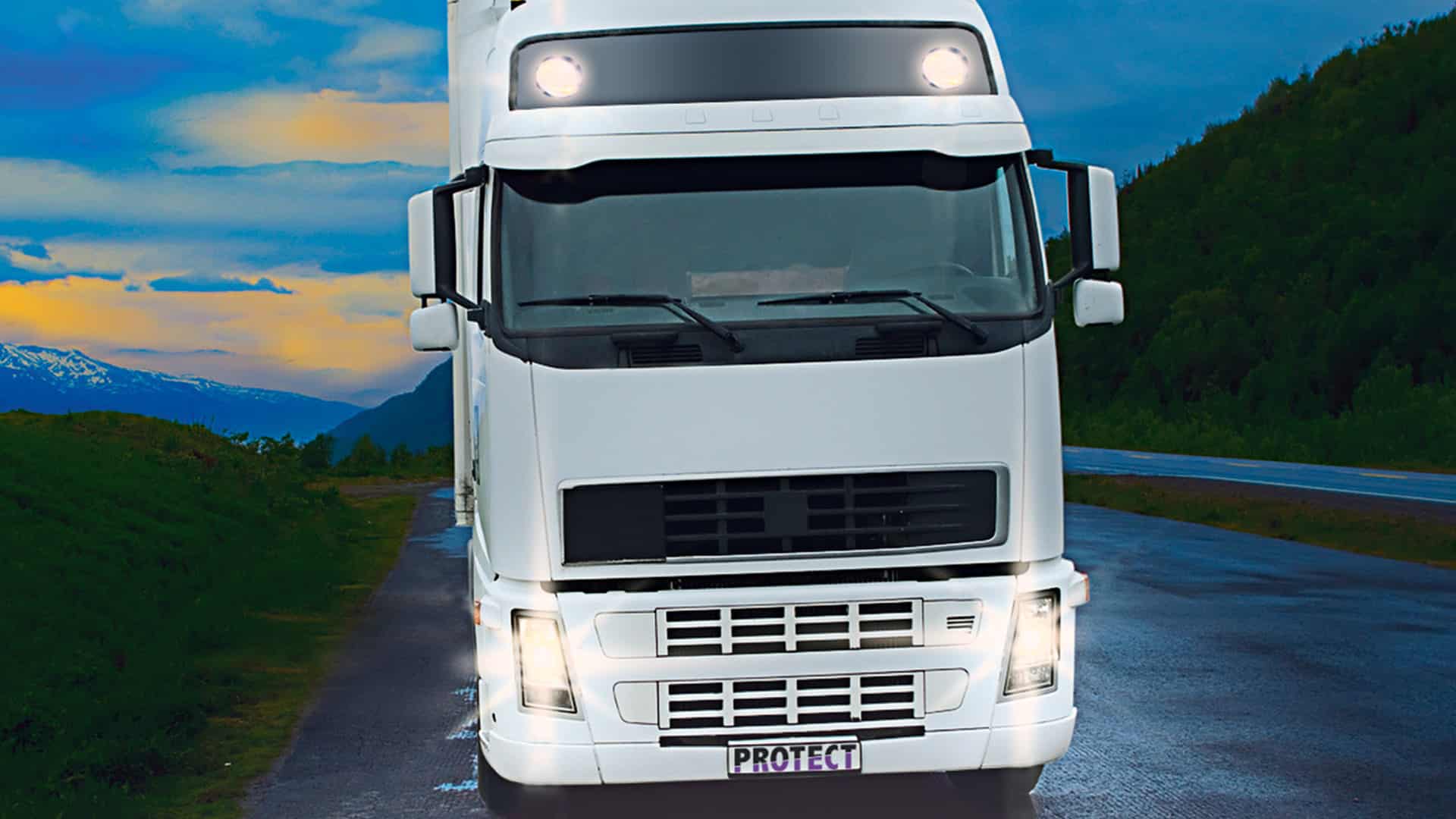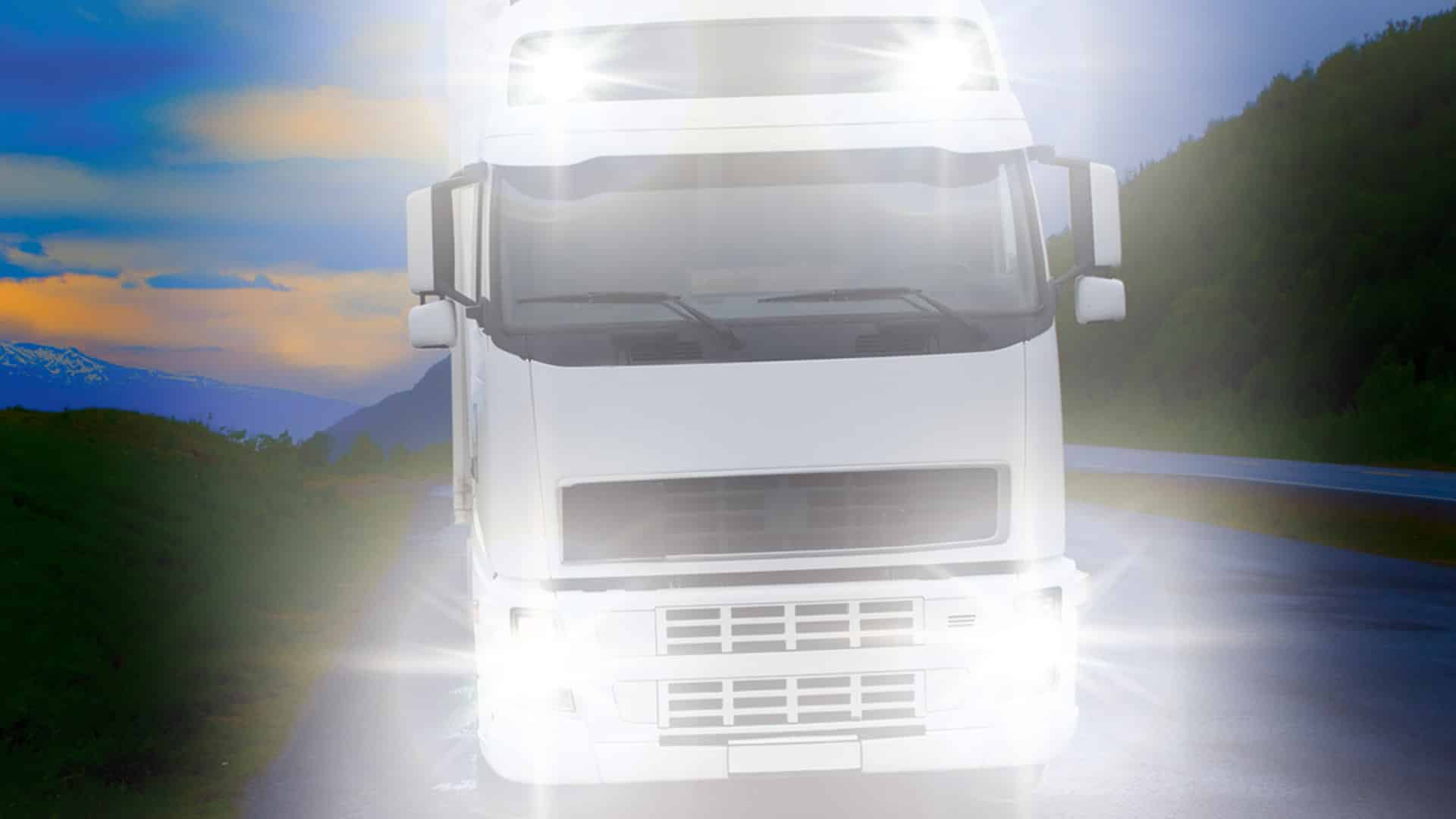 Picture left: View with Protect Eagle Eyes lenses
Picture right: View without Protect Eagle Eyes lenses
Reduction of the light spectrum
The light spectrum is reduced completely up to 410nm and by 86% between 410-420nm. An additional reduction of the light spectrum at 585nm enables glare-free and high-contrast vision.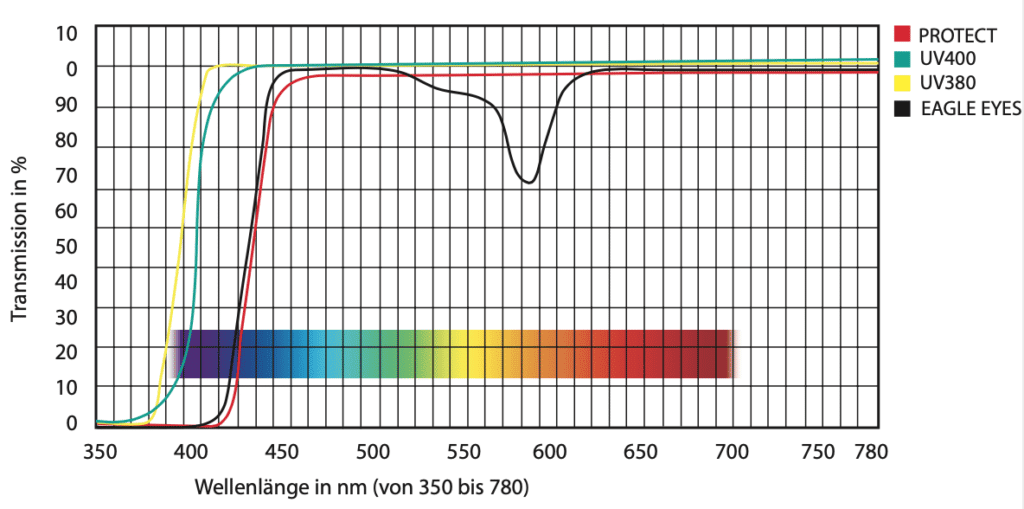 See the benefits for yourself
The slightly bluish lenses (approx. 10% tint) are ideal for day and night. They support everyday activities by improving our ability to recognise differences in light and colour. This results in clearer vision and greater colour contrast. And all this can be achieved in the material without additional coating.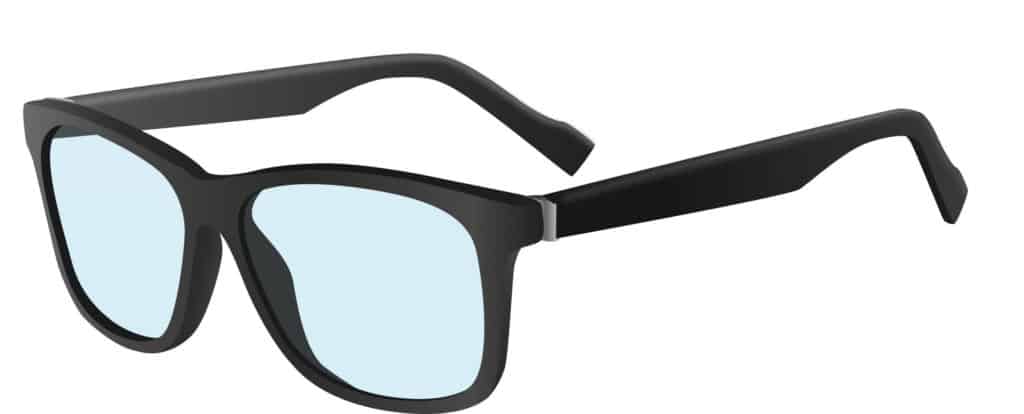 Call us now on
tel.: +49 2161 56 33 - 0